About
Liam Martin - Technical SEO and Analytics consultant
With over 11 years 🎉 of experience in the industry, I've helped countless companies maximize their search engine rankings, boost traffic to websites, and increase conversions. It has become both my pride and my passion to boost engagement along all digital marketing channels with my holistic SEO approaches tailored to suit individual business needs.
Being both a seasoned marketeer and skilled developer, I'm able to straddle that tricky area between the disciplines. My speciality is in turning marketing reports into actionable software projects to help drive interdepartmental success.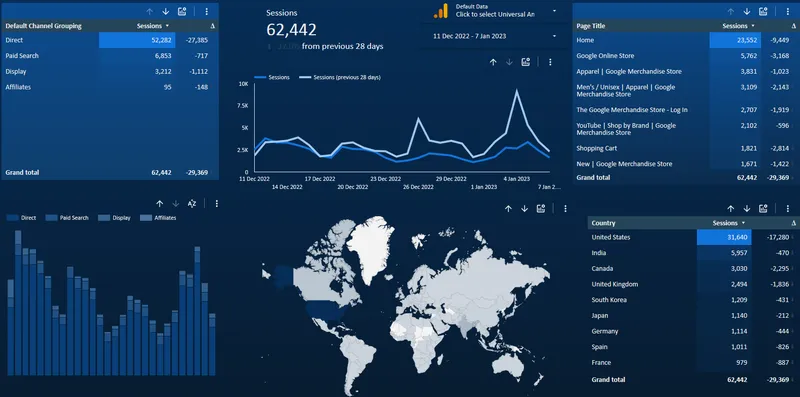 If you're looking to improve the performance of your website: then I have a track record of success in improving search engine rankings, increasing website traffic, and driving conversions. My expertise in technical SEO and Analytics allows me to not only identify areas for improvement on your website, but also to implement solutions and track their effectiveness in an open and easy to understand style.
Want proof?
Reach out
and let me show you how I've helped others succeed. It might even be your success story!